Award Winning
Brisket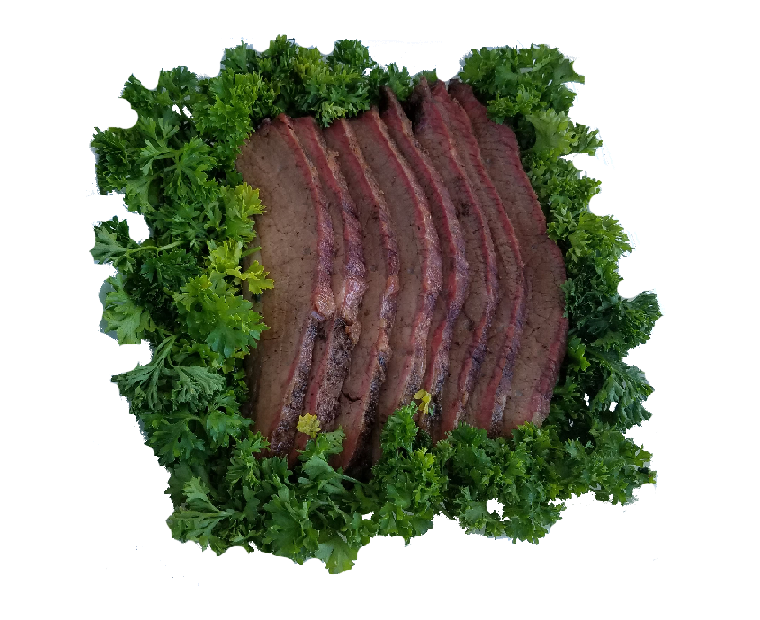 Our Black Angus beef briskets are rubbed in a mixture of our secret blend of spices. To keep
---
the briskets moist during cooking we inject the briskets with our motion potion. Our briskets are smoked slow and at low heat for ten to twelve hours using pecan and peach wood. When you slice into those juicy briskets with that deep, dark smoke ring it will make you go Oowee!!
Famous Pulled
Pork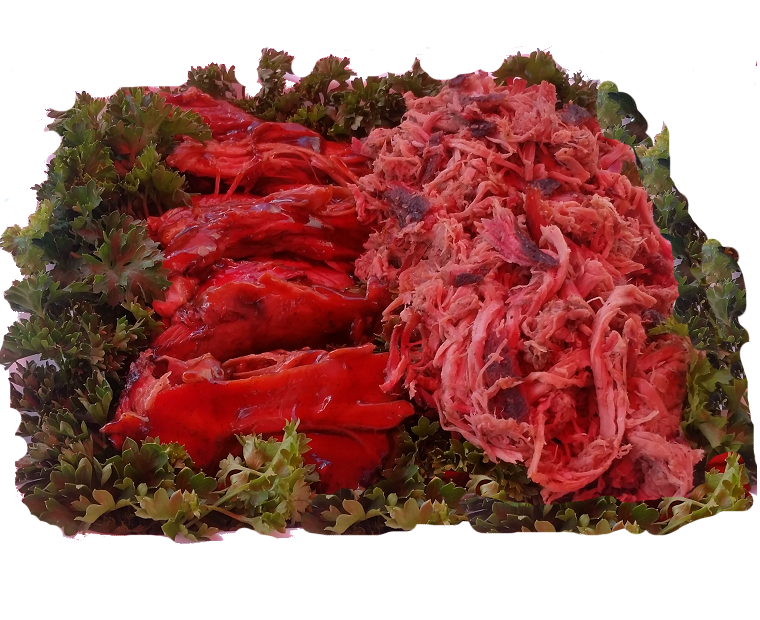 Our pulled pork is made by using top Boston Pork Butts injected with our secret spicy fruit flavor
---
and slapped with our motion lotion rub. They are cooked until they done. We pull and shred those butts and serve them on a Hawaiian roll with our secret sauce and homemade coleslaw. Oowee!!